Presenters: Jenn Huang; Tom Kuechler, Ph.D.; Roy Vore, Ph.D.
Tuesday, November 14, 1:00 p.m. - 2:00 p.m.
1 Hour | 1 PHTA CEU | 0.1 IACET CEU
Summary
The New York State pool disinfection study was a side-by-side Description/Abstract investigation of the impact of cyanuric acid (CYA) on disinfection of public swimming pools. This data has not been previously published. To eliminate differences between chlorine sources, all pools were operated on sodium hypochlorite (pool bleach). The study consisted of a total of 10 pools, five treated with CYA and five without CYA. The pools were selected pairwise considering volume and location in consultation with the NY State Department of Health and the Albany County Department of Health. Parameters documented were free chlorine, total chlorine, pH, ORP, total alkalinity, calcium hardness, TDS, CYA, water temperature, air temperature, number of bathers at sampling/in previous 24 hours, circulation rate, cleanliness, clarity, and algae. This session will discuss the parameters, details, and outcomes of this study in-depth from a highly technical point of view.
Learning Objectives
Learn how a well-designed pair-matched aquatic study should be designed.
Learn the impact of the use of cyanuric acid on disinfection efficacy considering filter type (sand, DE, and cartridge) and on venue location (outdoor vs. indoor).
Learn the net impact of cyanuric acid on bacterial control across the entire spectrum of swimming pool types.
Presenter Bios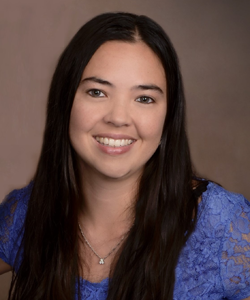 Jenn Huang holds a Bachelor of Science in Chemistry from Truman State University. A dedicated scientist and auditor practiced in technical and regulatory support, product analysis, method development and implementation, and GLP, ISO, and cGMP documentation and quality standards, she has over 15 years of experience in biotechnology, healthcare, manufacturing, immunology, and biopharmaceutical research with over six years in the water treatment industry. She has contributed to over six peer-reviewed publications, with two as a co-author. Some professional affiliations include American Chemical Society, Association of Water Technologies, American Water Works Association, CMAHC, and PHTA. She is currently an active member of Alpha Chi Sigma Professionals chapter (national professional chemistry), a former member of CMAHC Chlorine Stabilizers Ad Hoc Committee, and Technical Director of the Isocyanurate Industry Ad Hoc Committee, in addition to being active with the PHTA Recreational Water Quality Committee.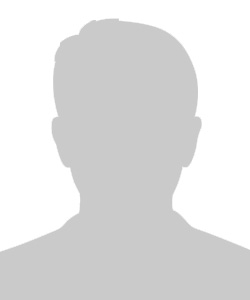 Tom Kuechler, Ph.D., has over 30 years of experience in the water treatment industry, chiefly with chlorine and bromine biocides. His responsibilities include product and application research, field trials, technical service, manufacturing support, and regulatory support. He has coauthored 10 peer-reviewed publications, 6 U.S. patents, and 11 presentations at water treatment conferences.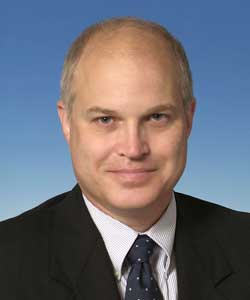 Roy Vore, Ph.D., has been a CPO® and PHTA Instructor for over a decade. He began developing treatments for microbial growth in recreational water in 1991. Roy was a major contributor to the Disinfection Water Quality module of the CDC's MAHC, and the lead author of PHTA's RWI handbook. Roy holds a Ph.D. in bacterial physiology, as well as a Master's and Bachelor's in microbiology. He has over 100 scholarly papers and presentations on the selection and use of industrial biocides, biocide testing methodology, the microbiological of swimming pools and spas, and the governmental regulation of biocides.