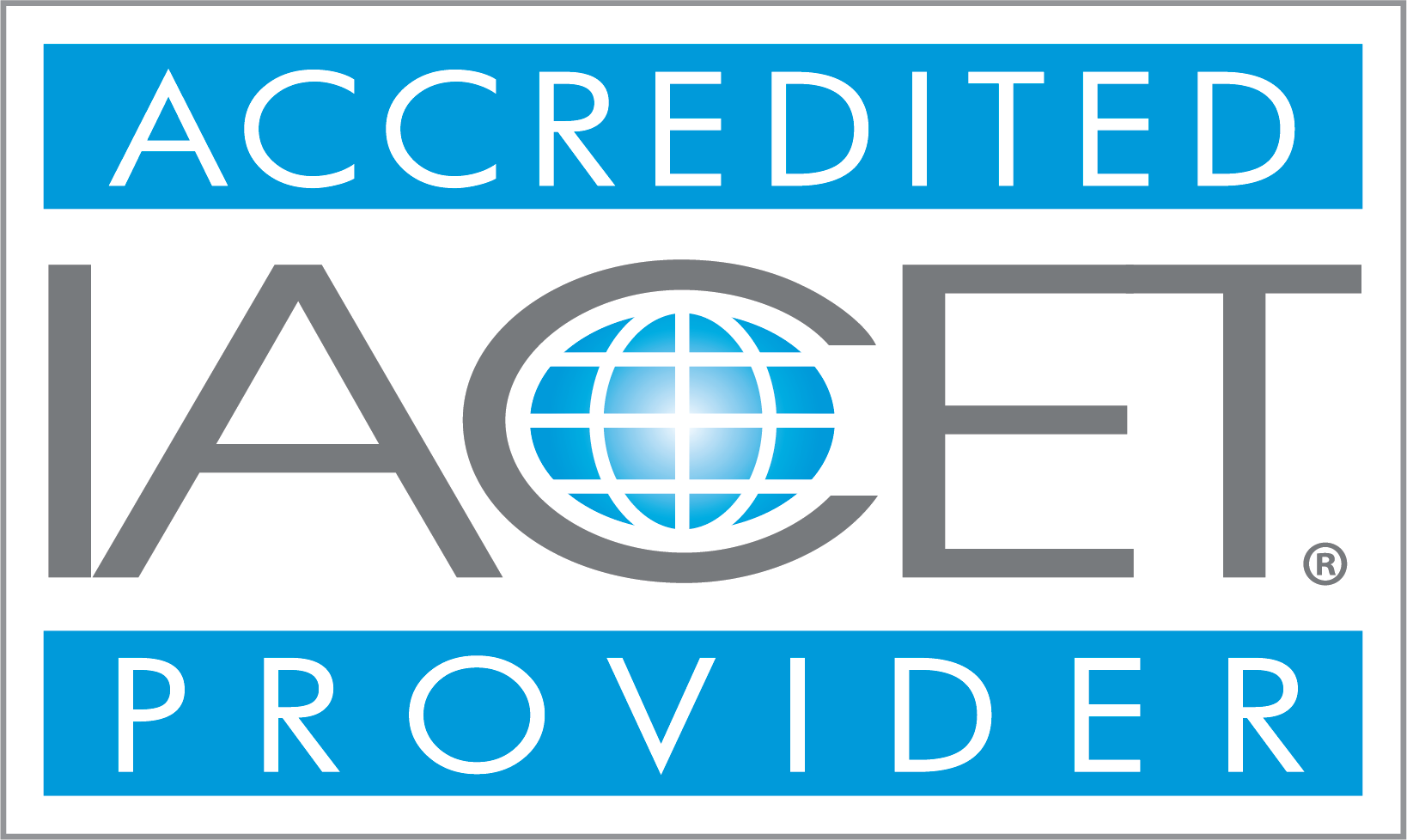 PHTA is accredited by the International Accreditors for Continuing Education and Training (IACET). PHTA complies with the ANSI/IACET Standard, which is recognized internationally as a standard of excellence in instructional practices. As a result of this accreditation, PHTA is accredited to issue the IACET CEU.
As an IACET Accredited Provider, PHTA offers CEUs for its programs that qualify under the ANSI/IACET Standard. To receive IACET credit, attendees must complete the brief quiz following the course. Upon successful completion of the course, students will have the applicable credits applied to their transcript.
An evaluation for the conference will be emailed to you. Once you have completed the evaluation, you'll have the ability to download your certificate.
Please contact service@phta.org with any CEU questions.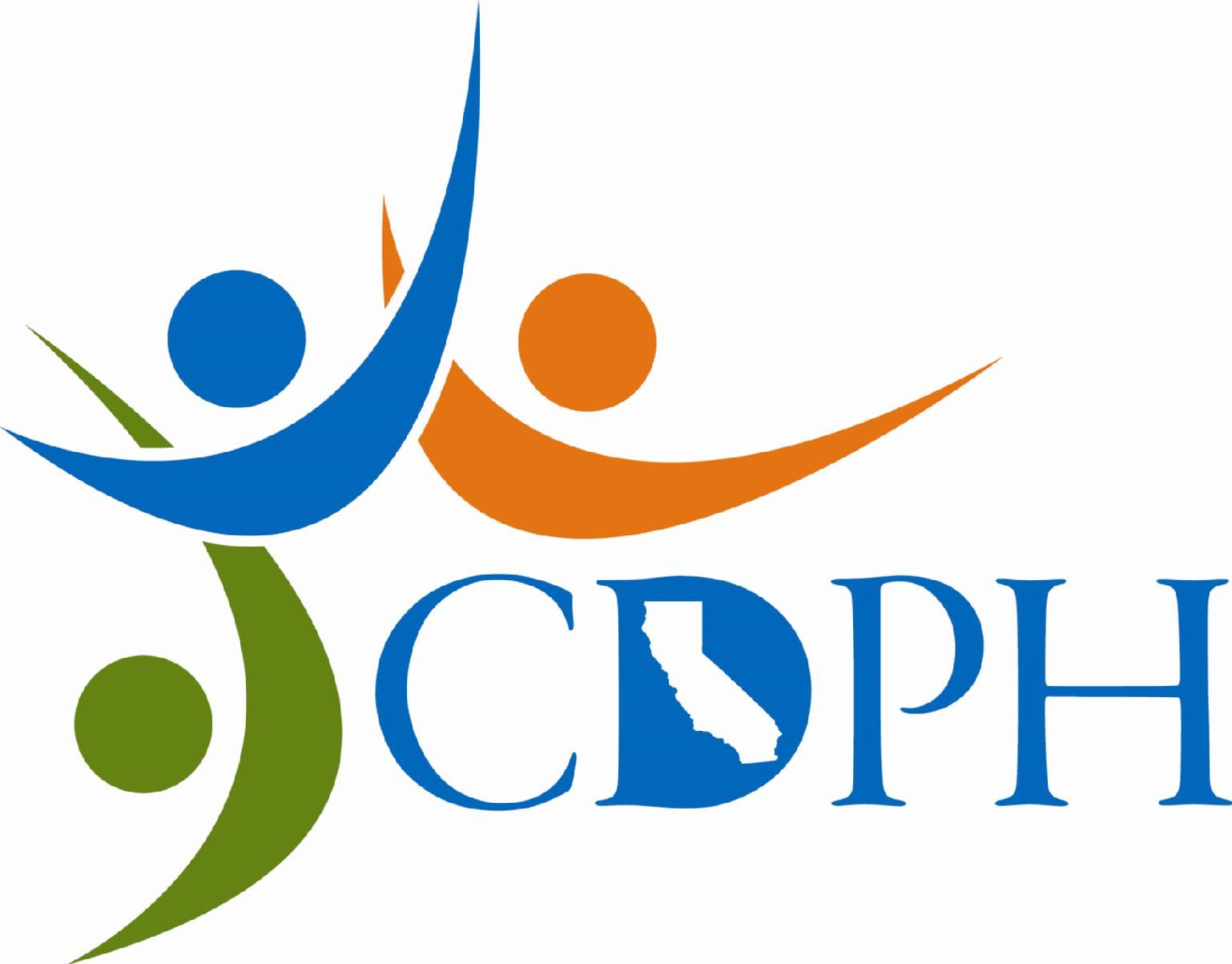 PHTA is recognized as a Continuing Education Accreditation Agency for Registered Environmental Health Specialists. Please contact service@phta.org for more information.