Presenter: Scott Bowron
Tuesday, November 14, 10:30 a.m. - 11:30 a.m.
1 Hour | 1 PHTA CEU | 0.1 IACET CEU
Summary
Splash pads are the most requested piece of equipment for parks in North America. Understanding how they work, the value of a once-through system vs. circulated, and operational and design options are the focus of this session.
Learning Objectives
Learn how to choose the correct type of pad installation.
Discuss cost-benefit.
Understand water safety from a disinfectant and microbiological perspective.
Presenter Bio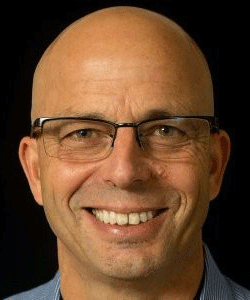 Scott Bowron developed and teaches a course on splash pads in Ontario, Canada. He was a recreation facility manager for a Canadian Municipality and has been a CPO Instructor for more than 15 years. Splash pads now have a separate portion of the Ontario Public Pool Regulations. Understanding the regs, as well as ideas for best operation and understanding the water chemistry, are all part of the course. Scott is President of Clear Aquatics in Canada, specializing in CPO training, sales of filtration, and advanced water chemistry.