Presenters: Karllee Barton; Sean Dingman, Ph.D.; John Weber
Monday, November 13, 10:30 a.m. - 11:30 a.m.
1 Hour | 1 PHTA CEU | 0.1 IACET CEU
Summary
Chemical injuries at public and private pools in the United States continue to be problematic, with no visible improvement in reported incidents. One published study estimates a median number of 4,500 U.S. emergency room visits from pool chemicals annually from 2008-2017! What is the cause for this entirely preventable number of injuries? This discussion panel will address gaps in knowledge on the hazards of pool chemicals and provide resources to educate consumers and pool operators on safe storage and handling. The panel will cover information on chemical safety statistical data, safety codes, hazard classes, and associated PPE needs. Appropriate emergency planning, incident response, and guidelines for safe storage and use of commonly used chemicals will also be discussed. Attendees will also learn how to inspect pump rooms and storage facilities of aquatic venues.
Learning Objectives
Attendees will learn the most up to date data and statistics of chemical incidents affecting personnel and patrons at aquatic facilities.
Understand the hazards of common chemicals, techniques for chemical safety for usage and storage, as well as how to respond to chemical related incidents.
Learn tips for inspecting pump rooms and chemical storage areas at aquatic facilities.
Presenter Bios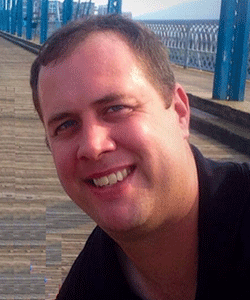 Karllee Barton of Solenis, LLC is a technical expert on chemistry and sanitization for the pool industry and has decades of experience. He serves on the Pool & Hot Tub Alliance (PHTA) Recreational Water & Air Quality Committee (RWAQC) and has given a plethora of presentations at various conferences and expos for the aquatics industry.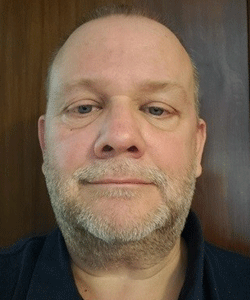 Sean Dingman, Ph.D., is the Sr. Technical Service Specialist for the Isocyanurates Business Unit of OxyChem. OxyChem Isocyanurates manufactures ACL® Brand Chlorinated Isocyanurates, used in pool and spa sanitation. Sean has a Ph.D. in Inorganic Chemistry from Washington University in St. Louis. Prior to OxyChem he has held roles in Technical Service, Business & Product Development, and R&D with BASF, Sigma-Aldrich, and Mississippi Lime. He has been with OxyChem since 2020.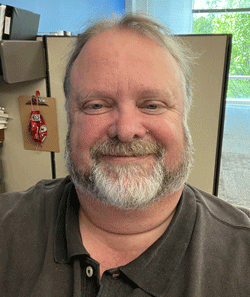 John Weber is a Senior Formulation Chemist with BioLab where he is primarily responsible for new product development, supporting existing products, and evaluating new technologies. John has been in the pool and spa industry for over 26 years. John has been a manager in quality control, technical services, as well as new product development. John has worked with and/or been a member of the Recreational Water & Air Quality Committee (RWAQC) of the Pool & Hot Tub Alliance (PHTA) for many years, and teaches numerous courses on water quality at trade shows annually. John earned his B.S. at Old Dominion University and M.B.A. at Georgia State University and holds 2 patents for new product development.