Presenters: James Amburgey, Ph.D.; Joseph Laurino, Ph.D.; Roy Vore, Ph.D.
Wednesday, November 15, 10:15 a.m. - 11:15 a.m.
1 Hour | 1 PHTA CEU | 0.1 IACET CEU
Summary
Early in 2023, the Technical Advisory Council (TAC) of the Pool & Hot Tub Alliance (PHTA) established the Pathogen Reduction Task Force. This group, consisting of members from the pool and spa industry, academia, and various regulatory interests, meets twice a month to discuss current water quality standards and codes. The primary mission of this group is to evaluate the feasibility of improving pathogen reduction in aquatic venues. The preliminary findings of this group will be presented during this session, including the assessment of current performance standards, the development of innovative technologies and mathematical models, the determination of additional research areas, improving outcomes assessment, and implementation strategies.
Learning Objectives
Understand how pathogen reduction is addressed in the current water quality standards.
Identify the benefits of taking a systems approach to water quality.
Understand improved models for determining pathogen removal from aquatic venues.
Presenter Bios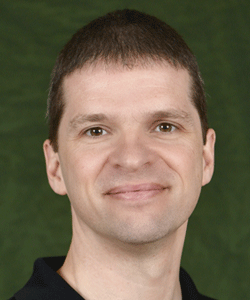 James Amburgey, Ph.D., is a tenured engineering professor at UNC Charlotte with more than 20 years of research experience in aquatics. He has a M.S. and Ph.D. from Georgia Tech and did post-doctoral research at the CDC in Atlanta. Dr. Amburgey always prefers and encourages safer recreational water venues.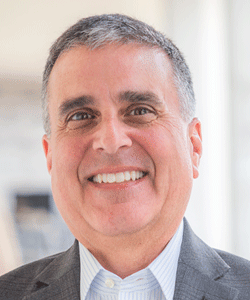 Joseph Laurino, Ph.D., is the President and founder of Periodic Products Inc. and frequently conducts educational programs on water chemistry, metal staining, and surface remediation. During his career, he has held positions in both industry and academia, and has authored numerous scientific publications. He is the past chair of PHTA's Recreational Water and Air Quality Committee, the current chair of its Technical Advisory Council, a member of PHTA's board of directors, and its current chair-elect.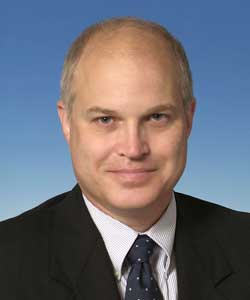 Roy Vore, Ph.D., has been a CPO® and PHTA Instructor for over a decade. He began developing treatments for microbial growth in recreational water in 1991. Roy was a major contributor to the Disinfection Water Quality module of the CDC's MAHC, and the lead author of PHTA's RWI handbook. Roy holds a Ph.D. in bacterial physiology, as well as a Master's and Bachelor's in microbiology. He has over 100 scholarly papers and presentations on the selection and use of industrial biocides, biocide testing methodology, the microbiological of swimming pools and spas, and the governmental regulation of biocides.