Presenters: Courtni Anderson & Michael Debrecht
Monday, November 13, 1:30 p.m. - 2:30 p.m.
1 Hour | 1 PHTA CEU | 0.1 IACET CEU
Summary
The City of Arlington, Texas, will discuss how the department responded to the death of 3-year-old Bakari Williams after visiting the Don Misenhimer Splash Pad. In addition, the presentation will discuss the improvement and upgrades of equipment and implementation of the QR code and the updated policies, procedures, and protocols for the aquatic facilities.
Learning Objectives
Identify redundancies to ensure staff compliance in chemical recordings.
Learn ways to share chemical information with customers to provide confidence in the facility.
Understand leadership roles in the wake of dealing with a major tragedy.
Presenter Bios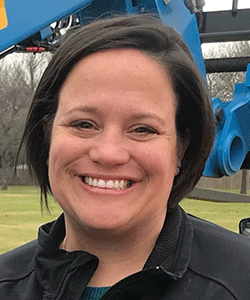 Courtni Anderson has 15 years of working with\ Arlington Parks and Recreation. She is currently the Aquatics Manager. Her responsibilities include operating six outdoor pools, one indoor pool, and four splash pads. A graduate of the University of Texas at Arlington and collegiate softball player, Courtni began her employment with Arlington Parks and Recreation as a Day Camp Leader. She made her way up the career ladder with highlights in Center Programs as the driving force behind the opening of the EAST Library and Recreation Center. Her commitment to the Arlington Community is evident in her career growth.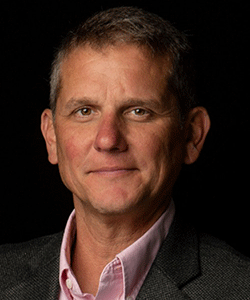 Michael Debrecht has worked in parks and recreation for 30+ years. He is currently the Assistant Director with the City of Arlington's Parks and Recreation Department. His responsibilities include Forestry and Beautification, Park Operations, Asset Management, and Park Planning. He is a leader in the NRPA Gold Medal winning department as best parks and recreation agency in the country.