Presenters: Jim Egan, Ph.D.; Joseph Laurino, Ph.D.; Jody O'Grady; John Weber
Tuesday, November 14, 9:15 a.m. - 10:15 a.m.
1 Hour | 1 PHTA CEU | 0.1 IACET CEU
Summary
Standards can be considered a necessary evil! Although not always easy to decipher and apply, industry standards are critical to elevating our industry and provide pool pros a guide on how to achieve best results. Attendees of this session will break down ANSI/PHTA-11 and ANSI/PHTA-2 and detail out how they can be applied to achieving the best water chemistry a pool can have. Learn from the industry's scientific minds who helped create these standards!
Learning Objectives
Understand what the American National Standards (ANS) Process is and why it is important.
Understand what the key parameters are in maintaining water balance and disinfection.
Understand how water chemistry and mechanical design work together to provide balanced water.
Presenter Bios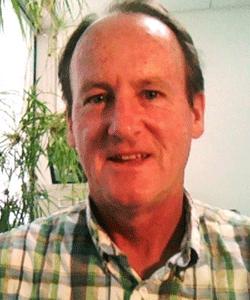 Jim Egan, Ph.D., has worked for LaMotte Company for more than 30 years. During that time, he developed reagents, test kits, and instrumentation for testing pools and spa water. Currently he is VP Research and Development at LaMotte Company. He is also a long-time member of U.S. Pool & Hot Tub Alliance (PHTA) Recreational Water & Air Quality Committee (RWAQC).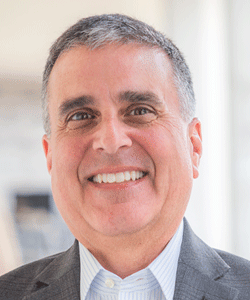 Joseph Laurino, Ph.D., is the President and founder of Periodic Products Inc. and frequently conducts educational programs on water chemistry, metal staining, and surface remediation. During his career, he has held positions in both industry and academia, and has authored numerous scientific publications. He is the past chair of PHTA's Recreational Water and Air Quality Committee, the current chair of its Technical Advisory Council, a member of PHTA's board of directors, and its current chair-elect.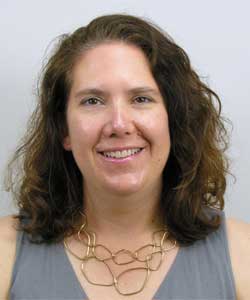 Earning her B.S. in Chemistry from Allegheny College (Meadville, PA) in the last century, Jody O'Grady has been able to apply her degree working for a leading chemical manufacturer of water testing supplies, Taylor Water Technologies LLC, which was recently acquired by Fluidra. Her numerous jobs throughout the company over the last several decades have included customer and technical services, large account management, product management, and is currently the Director of Customer Technical Support. Taking an idea from concept to supporting it out in the field has allowed this proud Taylor employee to interact with every department in the company along with the customer who it is intended for addressing all technical aspects. Ms. O'Grady is currently the chair of the Pool & Hot Tub Alliance (PHTA) Recreational Water & Air Quality Committee (RWAQC).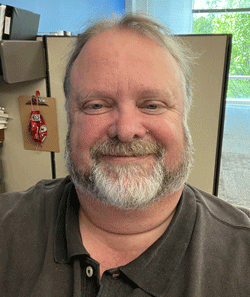 John Weber is a Senior Formulation Chemist with BioLab where he is primarily responsible for new product development, supporting existing products, and evaluating new technologies. John has been in the pool and spa industry for over 26 years. John has been a manager in quality control, technical services, as well as new product development. John has worked with and/or been a member of the Recreational Water & Air Quality Committee (RWAQC) of the Pool & Hot Tub Alliance (PHTA) for many years, and teaches numerous courses on water quality at trade shows annually. John earned his B.S. at Old Dominion University and M.B.A. at Georgia State University and holds 2 patents for new product development.