Presenters: LaNiece Blue, Environmental Investigator V, Bureau of Consumer Health, Swimming Pool Program, Houston, Texas; and Shanti Causey, Environmental Investigator IV, Houston Health Department
Summary
During this session, Ms. LaNiece Blue, environmental investigator and Ms. Shanti Causey, program supervisor for the Houston Health Department will provide you an inside view of the overall inspection process in the City of Houston. They'll discuss what operators should expect during an inspection, provide insight into preventing pool closures, and examine how you can identify and correct critical violations before inspections.
Learning Objectives
Discuss how an inspection is handled in the City of Houston.
Identify what to expect during an inspection.
Examine ways to prevent a pool closure.
Presenter Bio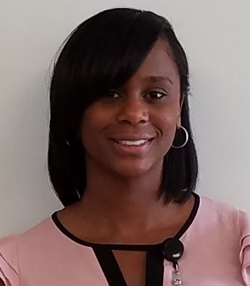 LaNiece Blue is a native of Houston and has worked for the Houston Health Department for 20 years as an Environmental Investigator. Ms. Blue is the Program Manager for the Swimming Pool section in the Bureau of Consumer Health and has implemented multiple process improvements regarding the program. One of her goals for the program includes ensuring operators are in compliance and educated on pool safety requirements.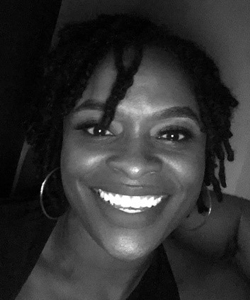 Shanti Causey is an Environmental Investigator IV with the Houston Health Department and has been with the City of Houston for seven years. Ms. Causey started her matriculation with the Health Department and worked as an inspector in several different areas including residential swimming pools, EMS, and commercial swimming pools. She was recently promoted to Program Supervisor in the swimming pool section and she is excited about assisting with continued growth and success within the program.