Presenters: Kathleen Moore, Compliance Officer, Texas Department of State Health Services; and Terry Brannon, Consultant, Ex-Officio, Brannon Corp.
Summary
The growing trend of unique aquatic facilities is at an exponential growth. However, they also come with unique requirements, sanitation methods, specified engineering details, and planning. During this session, we'll examine the specific details with these specialized facilities and have your questions answered by subject matter experts.
Learning Objectives
Review requirements needed for splash pads, spray parks, and artificial lagoons
Discuss codes and safety requirements for these facilities
Discuss potential future updates for these facilities
Presenter Bios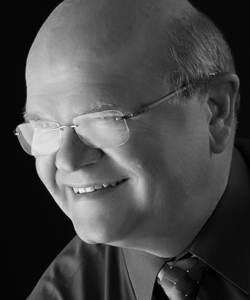 Terry Brannon began his career in public works, beginning with the Cities of Irving and Tyler, Texas before founding The Brannon Corporation. He continues to specialize in public works projects but the firm has carved out an aquatic niche using their expertise in water conveyance and treatment and structural design. Brannon is registered in 23 states as a licensed professional engineer. Now in semi-retirement from the engineering consulting business. 50 years total in engineering and 40 years in aquatics, he keeps himself busy sharing his experiences by writing and training engineers and contractors in the design and construction of aquatic facilities from public fountains, to splash pads, water parks, competition venues, lakes and streams, and private pools. He continues as a consultant to various construction management companies, hotels and resorts, municipalities, and branches of the U.S. Department of Defense. Brannon currently serves as the GENESIS engineering chair.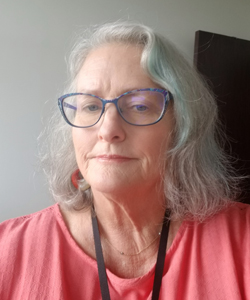 Kathleen Moore, R.S., CPO, holds a Bachelor of Science, University of Houston, Biology and Chemistry, is a Registered Professional Sanitarian in the State of Texas, and a Certified Pool Operator. She presently works with the Department of State Health Services as a Sanitarian and her many achievements include development of the State of Texas Public Swimming Pool and Spa regulations, development of the State of Texas regulations for Public Interactive Water Features and Fountains (PIWFs), development of the first regulations for Artificial Swimming Lagoons in the United States, and development and maintenance of positive working relationships with major stakeholder groups, local regulatory officials, and representatives from federal agencies She provides highly technical advice and direction to program staff, local programs, health officials, and the public regarding public pools and spas, artificial swimming lagoons, PIWFs, drowning and injury prevention, and aquatic safety. She also developed and maintained a working knowledge of applicable national standards, building and safety codes, federal laws and rules, and state laws and rules that impact public, commercial, and private pools and spas, artificial swimming lagoons, and PIWFs and has conducted COVID contact tracing. Her committee appointments include CMAHC Technical Review Committee, CMAHC Artificial Lagoon Committee, NSF Recreation Water Facilities Committee, and NSF Floatation Systems Task Force Co-Chair.