Presenter: Grant Newhouse
Thursday, October 13, 1:30 p.m. - 2:30 p.m.
1 Hour | 1 PHTA CEU | 0.1 IACET CEU
Summary
During this session, we'll examine the history and dangers of Legionella, highlighting historical and recent outbreaks and how they could have been prevented. We'll discuss new on-site testing methods that are inexpensive, accurate, and provide results in 25 to 30 minutes. These testing practices will provide better detection and outbreak prevention.
Learning Objectives
Examine Legionella - what it is and how outbreaks can be prevented.
Discuss what testing methods are available and how they can be used to protect the public and prevent outbreaks.
Identify on-site test methods that are quick, accurate, and affordable.
Presenter Bio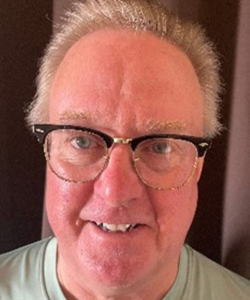 Grant Newhouse has been in the water reclamation and treatment industry for over 20 years. After a career with GE Water in Northern California, Grant left to found Sustainable Water Solutions (2011 to present), then OnSite Legionella Testing (2018 to present). Grant's professional focuses are reducing water use in industrial environments, the elimination of Legionella outbreaks through the implementation of water management plans, on-site testing, and proper record keeping.