Presenters: Ken Gregory and Terry Brannon, P.E.
Part 1: Thursday, October 13, 1:30 p.m. - 2:30 p.m.
Part 2: Thursday, October 13, 2:45 p.m. - 3:45 p.m.
2 Hours | 2 PHTA CEUs | 0.2 IACET CEU
Summary
Municipal codes are evolving to accommodate the higher risk of public health and safety associated with dry-deck water features. Sanitation is difficult where high bather loads overload relatively small surge basins, but this program will identify potential solutions.
Learning Objectives
Identify dry-deck sanitation issues and explain solutions.
Describe ocular and soft tissue damage concerns, research, and preventative considerations.
Recognize toe entrapment problems and identify solutions.
Discuss design options to improve overall dry-deck fountain safety.
Presenter Bios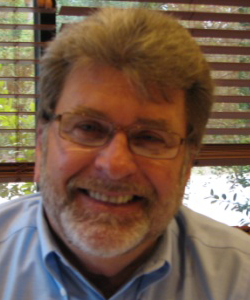 Ken Gregory was a commercial pool contractor with over 40 years of experience in the design, sales, construction management, and maintenance of residential and commercial pools. He has designed and built pools ranging from a few hundred square feet to several thousand. This includes filtration, chemical controls, UV light systems, variable frequency drives, flow controls, and heating systems of all types. He was directly responsible for all facets of the design process, cost estimating, specifications, and construction management of all commercial projects. He was on the original code committee that produced this ISPSC and is presently a member of the ICC PMG Council representing the swimming pool industry.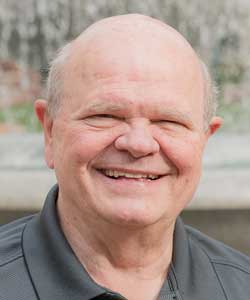 Terry Brannon, P.E., began his career in public works, beginning with the Cities of Irving and Tyler, Texas, before founding The Brannon Corporation. He continues to specialize in public works projects, but the firm has carved out an aquatic niche using their expertise in water conveyance and treatment and structural design. Terry is registered in 23 states as a licensed professional engineer. Now in semi-retirement from the engineering consulting business, 50 years total in engineering and 40 years in aquatics, he keeps himself busy sharing his experiences by writing and training engineers and contractors in the design and construction of aquatic facilities from public fountains to splash pads, water parks, competition venues, lakes and streams, and private pools. He continues as a consultant to various construction management companies, hotels and resorts, municipalities, and branches of the U.S. Department of Defense.