Presenters: Alex Effinger and Rob Dowie
Thursday, October 13, 11:30 a.m. - 12:30 p.m.
1 Hour | 1 PHTA CEU | 0.1 IACET CEU
Summary
During this presentation, we will first address the question of "What is servant leadership?" We will identify the positive outcomes associated with servant leadership, as well as the behaviors required of servant leaders. Our focus will be on helping facility managers to understand what they can do to create a culture that allows servant leadership to thrive in their organization. To demonstrate how these principles may be applied, we will review the ways in which SELA Aquatics has implemented servant leadership in their leadership development program.
Learning Objectives
Explain the principles of servant leadership.
List the behaviors of a servant leader.
List the ways in which servant leadership may be incorporated into leader development.
Presenter Bios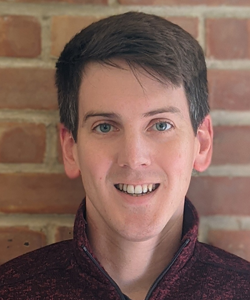 Alex Effinger is a doctoral student in business administration at the University of Illinois Chicago studying organizational behavior and human resource management. His research focuses on leadership and ethics. He is also the Senior Vice President and Chief Learning Office for SELA Aquatics. Alex has worked with SELA for ten years, beginning as a head lifeguard and climbing the ranks through facility manager and regional manager to his current position.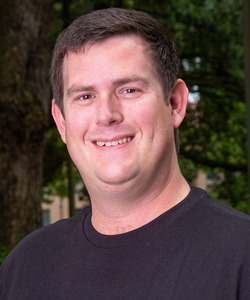 Rob Dowie is an adjunct faculty member in the College of Human Sciences and Education at Louisiana State University, where he teaches leadership courses. Rob is also the President and CEO of SELA Aquatics, a company that he founded more than ten years ago. SELA Aquatics is a pool management and training services company, training more than 300 lifeguards each spring and staffing roughly 250 lifeguards at 25 facilities each summer.