Presenters: Ken Gregory, Jody O'Grady, and Terry Arko
Thursday, October 13, 11:30 a.m. - 12:30 p.m.
1 Hour | 1 PHTA CEU | 0.1 IACET CEU
Summary
Indoor swimming venues present different opportunities and potential risks for both swimmers and operators. Managing the quality of the air inside those facilities is becoming a more prominent challenge as these facilities become more popular to swimmers. We will discuss the unique and potential risks associated with these venues as well as ways to mitigate those risks. We will explore the literature and put fact against fiction as well as discuss the latest new methods of controlling indoor air pollutants. This includes current regulations and guidelines, including tips on ensuring proper water balance and testing.
Learning Objectives
Examine potential risks associated with indoor swimming pools with regards to air quality.
Discuss how water quality can affect air quality.
Define ways to mitigate indoor air quality issues.
Presenter Bios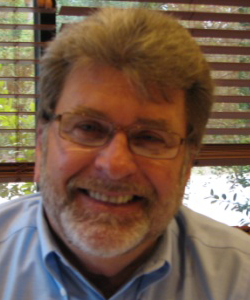 Ken Gregory was a commercial pool contractor with over 40 years of experience in the design, sales, construction management, and maintenance of residential and commercial pools. He has designed and built pools ranging from a few hundred square feet to several thousand. This includes filtration, chemical controls, UV light systems, variable frequency drives, flow controls, and heating systems of all types. He was directly responsible for all facets of the design process, cost estimating, specifications, and construction management of all commercial projects. He was on the original code committee that produced this ISPSC and is presently a member of the ICC PMG Council representing the swimming pool industry.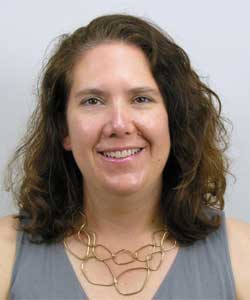 Jody O'Grady's current position as Director of Product Management & Customer Programs at Taylor Technologies was created in 2017 when the company changed ownership. The job is described as ensuring all products, current and forthcoming, are consistent with the quality Taylor is known for by coordinating departments and colleagues to turn an idea into a commercially available product. Jody's technical background, a Bachelor of Science in Chemistry from Allegheny College, got her started on the customer service team. Having moved into technical services as Technical Coordinator, Jody has answered hundreds if not thousands of technical questions on water testing and chemistry. Jody advanced to Manager of Customer and Technical Services in 2005, followed by her promotion to Director of Sales Operations in 2012. Between 2013 and 2017, she served as Vice President of Sales Operations and Support. This vast amount of experience, which she cannot believe started in the 20th century, has prepared her well for her present responsibilities. Over the years, Jody has garnered a vast amount of knowledge about the various test kits, labs, and other products Taylor manufactures. Her expertise in this field makes her the perfect candidate for staffing the Taylor booth at tradeshows, where she can interact with current and potential customers. Between trade shows, she visits customers and Taylor's manufacturers sales reps across the country and attends meetings held by PHTA's Recreational Water Quality Committee (RWQC), of which she is a voting member.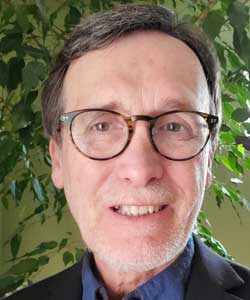 Terry Arko has more than 40 years' experience in the swimming pool and spa industry, working in service, repair, retail sales, chemical manufacturing, technical service, commercial sales, and product development. He has written over 100 published articles on water chemistry and has been an instructor of water chemistry courses for over 25 years. Terry currently serves as an observer member on the Pool & Hot Tub Alliance (PHTA) Recreational Water Quality Committee (RWQC) and is a member of the Council for the Model Aquatic Health Code (CMAHC). Terry is currently working as a Product Training Consultant for HASA Pool, makers of HASA Sani-Clor. He can be reached at terryarko@hasapool.com.