Presenter: Terry Brannon, Consultant, Ex-Officio, Brannon Corp.
Summary
The International Swimming Pool & Spa Code® (ISPSC®) establishes minimum requirements for plumbing systems using prescriptive and performance-related provisions. As the ISPSC has been adopted by many municipalities and local communities, having a general understanding is imperative. This session will discuss updates on the commercial provisions of ISPSC Hydraulic section for commercial, dealing with DOE, and VSP – understand the system is safe. ANSI 7 – 2018 versions; standards that apply for commercial, tolerances, looking at plans.
Learning Objectives
Review the ISPSC
List updates on the ISPSC Commercial Provisions
Discuss how to implement updates
Presenter Bio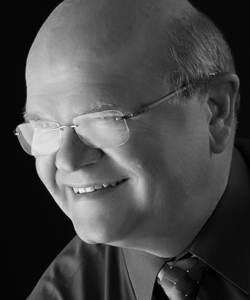 Terry Brannon began his career in public works, beginning with the Cities of Irving and Tyler, Texas before founding The Brannon Corporation. He continues to specialize in public works projects but the firm has carved out an aquatic niche using their expertise in water conveyance and treatment and structural design. Brannon is registered in 23 states as a licensed professional engineer. Now in semi-retirement from the engineering consulting business. 50 years total in engineering and 40 years in aquatics, he keeps himself busy sharing his experiences by writing and training engineers and contractors in the design and construction of aquatic facilities from public fountains, to splash pads, water parks, competition venues, lakes and streams, and private pools. He continues as a consultant to various construction management companies, hotels and resorts, municipalities, and branches of the U.S. Department of Defense. Brannon currently serves as the GENESIS engineering chair.