Presenter: Jennifer Huang, Owner, Technical & Regulatory Director / Consultant, ApothaQuali Solutions LLC
Summary
Keeping bathers healthy is the number-one priority. Proper recreational water treatment and disinfection are key to healthy swimming. During this session, we will examine various research lab studies; field trial real-world pool data; and examine recreational water treatment regulations, codes, guidance documents, and manuals, including comparing those in various states and countries. Based on this review, we will discuss practical considerations for optimizing biocide management and minimizing the risk of recreational water illnesses (RWIs), as well as the premise for various best practices. Additionally, this presentation will address some common fallacies that impact disinfection and discuss other considerations aimed at healthier pools, such as secondary disinfection and non-biocidal methods that improve water quality, such as filtration, flocculation, and the implementation of social science to impact bather hygiene.
Learning Objectives
Examine different approaches of recreational water management in various states and countries
Discuss the impact of several operating parameters and other aspects of recreational water management on sanitizer efficacy
Examine current trends towards improved pool operations
Establish practical control of pathogens in pools
Presenter Bio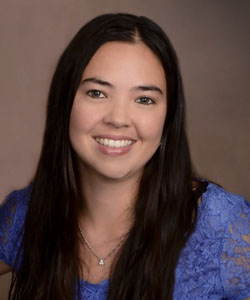 Jenn Huang holds a B.S. in Chemistry from Truman State University. A dedicated scientist and auditor, she has more than 15 years of experience in biotechnology, healthcare, manufacturing, immunology, QA/QC, and biopharmaceutical research, with more than 5 years in technical and regulatory support in the water treatment industry. She has contributed to over six peer-reviewed publications, with two as a co-author, and is currently an active member of Alpha Chi Sigma Professionals chapter (professional chemistry), a former member of the CMAHC Chlorine Stabilizers Ad Hoc Committee, and Technical Director of the Isocyanurate Industry Ad Hoc Committee, in addition to being active with the PHTA Recreational Water Quality Committee. Some additional professional affiliations include American Chemical Society, Association of Water Technologies, and American Water Works Association.