Presenters: Douglass Whiteaker, President, Water Technology, Inc. and Robbie Hazelbaker, Project Director, Water Technology, Inc.
Summary
This session will examine the essential "E"s of managing a successful aquatic venue, starting with efficient, moving through engaging, and concluding with exceptional. This session will be a must-attend for those looking to enhance their facilities' policies, procedures, and user experience.
Learning Objectives
Prioritize facility goals and objectives
Identify multipurpose solutions
Examine ways to minimize operational expenses to enhancing user experience
Define opportunities for future evolving successful outcomes
Presenter Bios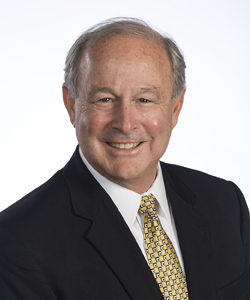 Douglass G. Whiteaker, President and Principal of Water Technology, Inc., has extensive knowledge and experience in the aquatic industry. He is dedicated to the planning, design, engineering, and construction of aquatic facilities, and his engaging personality helps to facilitate a two-way sharing process with stakeholders.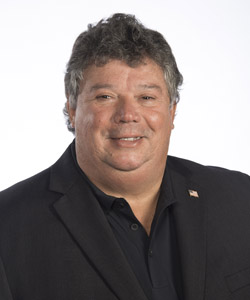 Robbie Hazelbaker brings more than 25 years of pool operation and staffing experience with YMCA's and Municipalities. He is skilled in raising private money to help fund projects and coordinated multiple Pool Renovations for the City of Richardson aquatics in 2002, 2006, and 2010. He was an integral part of the team that brought the Heights Family Aquatic Center to life that opened in Summer 2013. Robbie previously served on the Park and Recreation Board for Murphy, Texas, and enjoys bringing together clients and communities to collaboratively work towards aquatic recreation and development.