Presenters: Kevin Post and Diane Maiese
Friday, October 14, 11:00 a.m. - 12:00 p.m.
1 Hour | 1 PHTA CEU | 0.1 IACET CEU
Summary
Diane Maiese, a pioneer for people of color in the sport of diving, has personally experienced limitations throughout her career with limited acceptance at every level. Through her story, you will hear about some of the challenges created by the history of aquatic facilities and programs from the time of segregation through modern day. The session will also examine statistics and data related to equitable aquatic offerings and discuss potential solutions the industry should consider.
Learning Objectives
Discuss challenges facing people of color when trying to enter aquatic sports.
Review the history that started to create some of these challenges.
Review statistics and trends related to equitable access to aquatic facilities.
Discuss what can be done to improve access to aquatics for everyone in the future.
Presenter Bios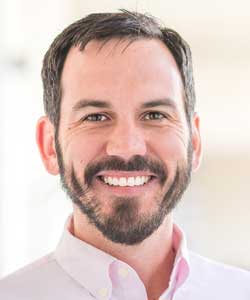 In the role of Principal and Studio Director, Kevin Post leads Counsilman-Hunsaker's Operations team. Kevin focuses his efforts on helping improve the safety and sustainability of aquatic facilities. Kevin speaks at national conferences and major universities, educating the industry on sustainable business practices for pools, new technologies for aquatic facilities, and the science behind risk management. Kevin was recognized in Aquatics International's 2019 Power Issue for his efforts in making pools safer and more sustainable. Kevin is a contributing author to WWA's annual development guide and The Complete Swimming Pool Guide. Kevin also serves on the CPO Instructor Assessment Committee for PHTA, training new instructors, and providing content for new educational products.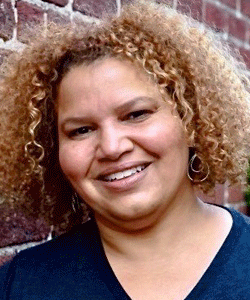 Diane Maiese is not only the first, but as of yet, the only black female to win an NCAA National Championship and be named four-time All-American. She is also the first black female to coach diving at the Division I level and the first black person to become a FINA certified judge from the USA. Diane is in her 32nd year of coaching diving. During her career, she has coached at the University of Denver, LaSalle University, and the University of Richmond. While at LaSalle, she was named Atlantic 10 Diving Coach of the Year five times and coached the school's first NCAA qualifier. While she is honored to be acknowledged for her accomplishments, Diane would like to help change the landscape of the sport she loves and is motivated to provide accessibility to diving for everyone.