Presenter: Benjamin Basch
Wednesday, October 12, 1:00 p.m. - 5:00 p.m.
3 Hours | 3 PHTA CEUs | 0.3 IACET CEUs
1 Hour Q&A/Peer Discussion
Summary
Certified Pool & Spa Inspector (CPI) provides a standardized training program for health officials and pool operators to conduct pool and spa inspections. CPI training assures a sanitary, healthy, and safe environment for staff and patrons of public swimming pools and spas.
Learning Objectives
Perform an inspection of the pool and spa area.
Evaluate swimming pool operation and maintenance.
Assess the circulation system and its components.
Evaluate a facility for VGB Act compliance.
Recognize the elements of spa inspections.
Discuss recreational water illnesses.
Presenter Bio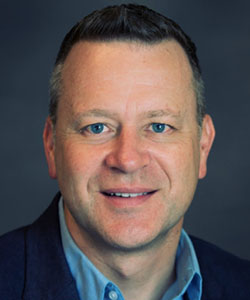 Benjamin Basch is Chief Development Officer with American Pool Enterprises, the largest swimming pool management firm in North America. Benjamin has over 25 years of commercial swimming pool management and renovation experience. In his current role, Benjamin is responsible for supporting the company's strategic account initiatives and organizational development. Benjamin has a Bachelor's Degree in Psychology from Ohio University and earned his MBA from the New Jersey Institute of Technology. He is also an American Red Cross and PHTA Instructor. He currently serves on the Community Associations Institute - New Jersey Chapter and Northeast Spa & Pool Association Board of Directors.