Presenters: Mark Trapani and Derek Downey
Thursday, October 13, 10:15 a.m. - 11:15 a.m.
1 Hour | 1 PHTA CEU | 0.1 IACET CEU
Summary
Everyone who designs, installs, inspect, services, manages, and owns an elevated pool is aware of the potential for damage due to water infiltration. However, few are aware that a standard exists to address this issue, what the standard says, and how to apply it. During this session, we'll examine the ANSI/PHTA/ICC-10 Standard and explain its existence and, more importantly, to further the breadth and depth of understanding on how the standard is designed and intended to be applied to minimize the risk of water infiltration from an elevated pool.
Learning Objectives
Examine premise upon which the PHTA-10 Standard is based: leaks are inevitable and need to be proactively addressed.
Identify how elevated pool installations are both similar to and different from grade-level pool installations.
Examine ways in which elevated pools interact with the building and the subsystems of that building.
Discuss the most common elevated pool failure mechanisms and the best practices to avoid the failure and prevent damage.
Presenter Bios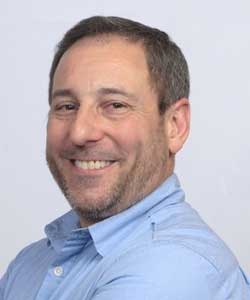 Mark Trapani is founder and managing member of UpStream Pools in Fairfield, New Jersey, providing consulting on installation planning, defect remediation, and owner representation for elevated pools. Mark has installed, serviced, maintained, and consulted on hundreds of elevated pools in New York City and nationally. He is an Air Force veteran, has a bachelor's and a master's degree in engineering, holds the PHTA Certified Builder Professional (CBP) certification, serves on the PHTA Commercial Council, and is the Standard Writing Committee Chair for ANSI/PHTA/ICC-10. His focus is on improving the performance of elevated pool installations by facilitating the creation and implementation of standards and by providing consulting and training on best practices.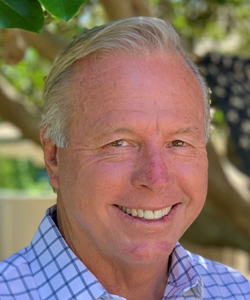 Derek Downey was engaged with the swimming pool industry beginning with family roots in the 1960s. In 1997, Derek founded Aquatic Quality Assurance, Inc. (AQA). Derek led the company as principal from 1997 until 2011. AQA provided a broad range of commercial aquatic services. AQA clients included commercial swimming pool owners and contractors, high-end residential pool owners and contractors, regional and national health club chains, large resorts and hotels, and leading aquatic professionals across all sectors. AQA company services included design-build, new swimming pool and spa construction, rehabilitation, renovation and repair, swimming pool operator training, pool water management programs, equipment and supply, and aquatic design consulting. With his swimming pool construction, water chemistry, pool training, operational expertise, and swimming pool industry field knowledge, Derek has become a nationally respected authority in the swimming pool and spa industry. He has served as a regional board member on the former NSPI since 1993 and was a board member in 1999.