Presenter: Ken Gregory
Part 1: Friday, October 14, 11:00 a.m. - 12:00 p.m.
Part 2: Friday, October 14, 1:00 p.m. - 2:00 p.m.
2 Hours | 2 PHTA CEUs | 0.2 IACET CEU
Summary
The International Swimming Pool & Spa Code® (ISPSC®) establishes minimum requirements for plumbing systems using prescriptive and performance-related provisions. As the ISPSC has been adopted by many municipalities and local communities, having a general understanding is imperative. This 2-part session will discuss updates on the commercial provisions of the ISPSC Hydraulic section for commercial, dealing with DOE, and VSP – understand the system is safe. ANSI 7 – 2018 versions; standards that apply for commercial, tolerances, looking at plans.
Learning Objectives
Review the ISPSC.
List updates on the ISPSC Commercial Provisions.
Discuss how to implement updates.
Presenter Bio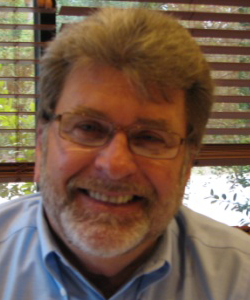 Ken Gregory was a commercial pool contractor with over 40 years of experience in the design, sales, construction management, and maintenance of residential and commercial pools. He has designed and built pools ranging from a few hundred square feet to several thousand. This includes filtration, chemical controls, UV light systems, variable frequency drives, flow controls, and heating systems of all types. He was directly responsible for all facets of the design process, cost estimating, specifications, and construction management of all commercial projects. He was on the original code committee that produced this ISPSC and is presently a member of the ICC PMG Council representing the swimming pool industry.